I didn't want to neglect all the great activities that happened these two months. It certainly has been fulfilling with work + travel fun.
In order of most recent: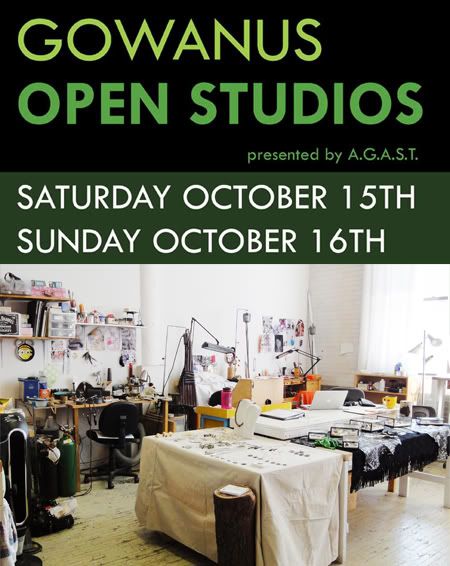 New York, Gowanus Open Studios
Rhode Island, RISD Fall Art Sale
Illinois, Chicago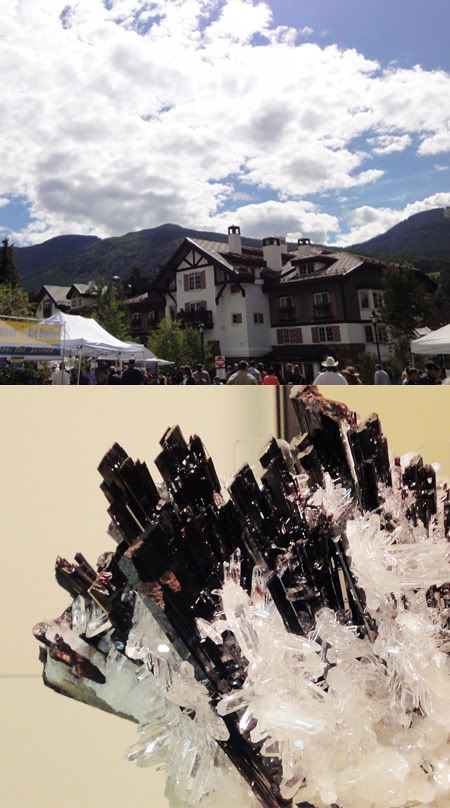 Colorado
With that in mind, I can't ask for a better way to begin another month of work for the holiday season.